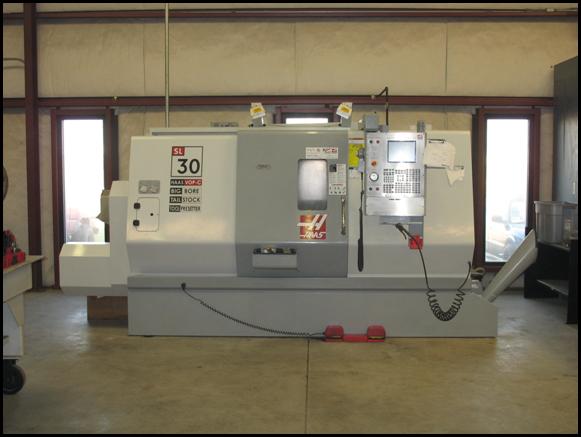 With Nashville Welding
Your parts are made in a timely manner with utmost precision ensuring quality and satisfaction.
Our climate controlled CNC room consists of 2 CNC Hass Milling centers with travels up to a 50"x26" table and 26" head.
2 CNC Hass Lathes with a 17" diameter x 34" center capability; with 4 and 5/8" spindle bore.