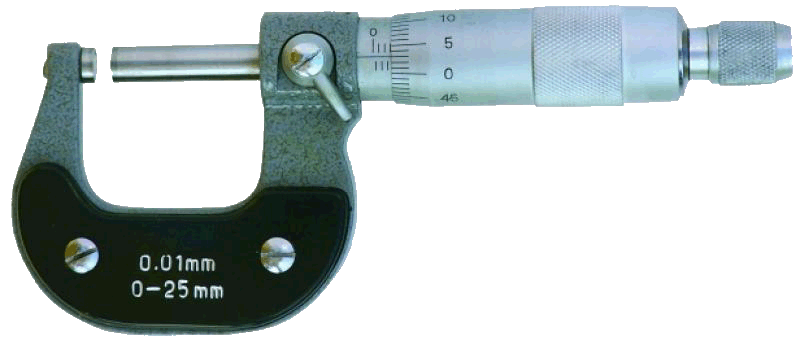 Nashville Welding and Machine Works Inc. is a full service custom steel fabrication and machine shop operation. Our service area is concentrated in the piedmont region of North Carolina, South Carolina and Virginia. We specialize in quick response services for industrial and manufacturing facilities. We are prepared to provide long and short-term service ranging from one man-hour to five thousand man-hours. Our typical service contract will average approximately three hundred man-hours. Our customer base includes tire manufacturing facilities, pharmaceutical plants, tobacco processing plants, key and lock manufactures, agricultural equipment facilities, and power generation stations to name a few.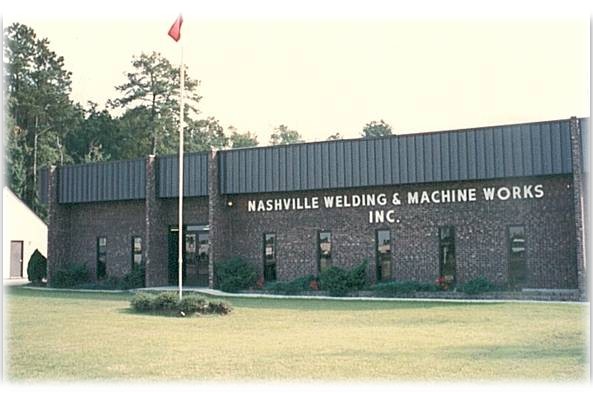 We have a full-service staff available to assist in troubleshooting, maintenance, and equipment design. Our project managers are available to review your jobsite conditions and make recommendations for fast, efficient, and economical upgrades or repairs. Normal operations are Monday thru Friday 7:30 A.M. to 4:00 P.M. We are also available 24 hours a day for emergency situations.

Our facilities are strategically located in Wilson, N.C. with easy access to major transportation routes Interstate 95 and Highway 64. Our home office operations are situated on an approximate ten-acre campus in Wilson N.C. and our shops are housed in combined building facilities of approximately 32,000 square feet.